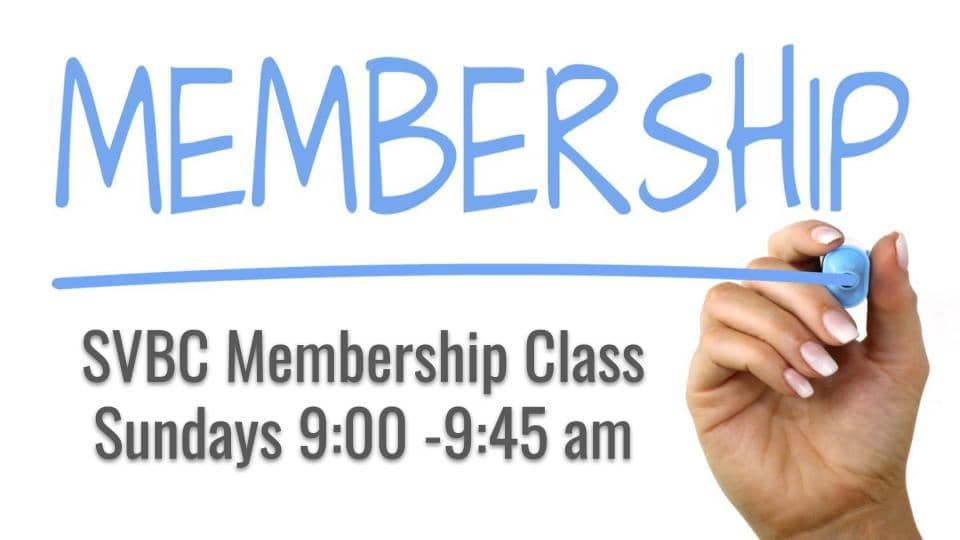 Membership Class
We will begin a membership class this Sunday at church. It will be held
in Room #1 during the Sunday School hour. The class will go for eight
weeks. I will be teaching the class. Membership class is a time of
discussion, teaching and questions in which you can get to know our
church better. In a membership class we study and discuss the
statement of faith for our church. In other words, "what do we believe
the Bible is telling us about God, our sinful condition and the
redemptive work of Christ on the cross?" If at the end of the class you
are interested in church membership you share your testimony of
salvation to the elders of the church and communicate your desire to
join the church. If at the end of the eight week membership class you
are not interested in membership there is no obligation to continue the
process.