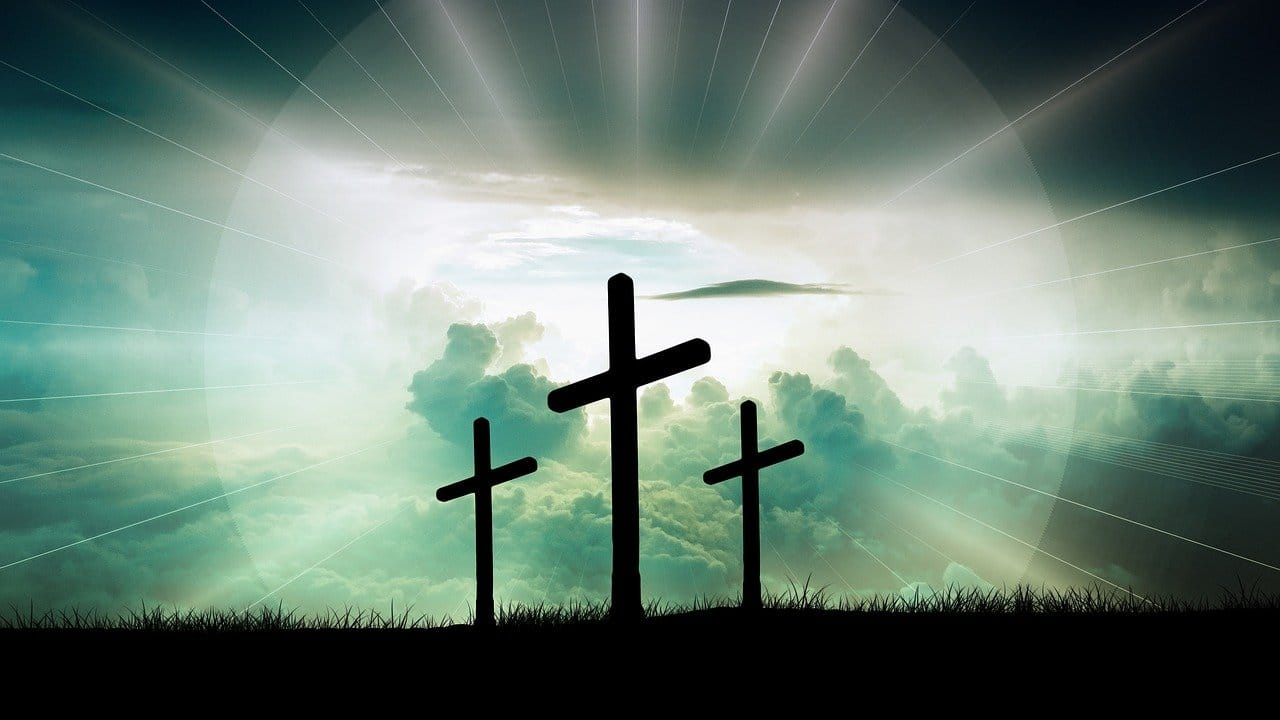 Engage Online
Click below for ways to watch our service LIVE online each Sunday morning.
Attend in Person
We are back to meeting indoors. Join us at 10 am on Sunday mornings for our worship service.
Recent posts from Pastor Drew and others
"It's A Wonderful Life" is my favorite Christmas movie.  I have the movie on VHS and I pull it out every year. Yes, I watch it on an old television in the garage.   I didn't see the movie until I was almost thirty years old.  When I saw the classic for the
I enjoy the Thanksgiving and Christmas season.  The birth of our Savior is the center of it all but the other activities are fun too.  I am happy that Tammy Frick has taken on the Community Thanksgiving Dinner. It has been three or four years since we had the dinner.  It is a wonderful
This Sunday we will be in Luke 18:1-17.  In this account from the life of Christ Luke describes two parables and an account of children encountering Jesus.  In the first parable we read about a widow who is receiving unjust treatment.  She pleads repeatedly with a judge who isn't interested in helping her. 
SVBC Information
Subscribe now to receive information and important messages from SVBC.  Join our email list now!
SUBSCRIBE
SVBC Podcasts
Our weekly podcasts are available now. Subscribe to your favorite Podcast channel!
SUBSCRIBE
SVBC YouTube
Subscribe to the SVBC YouTube channel now. Don't miss another live Sunday morning worship service.
SUBSCRIBE