What the Scriptures say about Elders:

ACTS 14:23 – Paul and Barnabas appointed elders for them in each church and, with prayer and fasting, committed them to the Lord, in whom they put their trust. (NIV)
1 TIMOTHY 3:15 – Here is a trustworthy saying: If anyone sets his heart on being an overseer, he desires a noble task. Now the overseer must be above reproach, the husband of one wife, temperate, self-controlled, respectable, hospitable, able to teach, not given to drunkenness, not violent but gentle, not quarrelsome, not a lover of money. He must manage his own family well and see that his children obey him with proper respect. (If anyone does not know how to manage his own family, how can he take care of the church?) He must not be a recent convert, or he may become conceited and fall under the same judgement as the devil. He must also have a good reputation with outsiders so that he will not fall into disgrace and into the devil's trap. (NIV)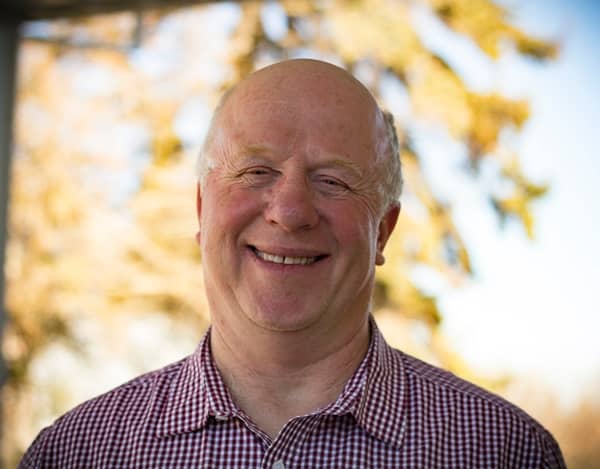 Don Miller
Chair, Elder Board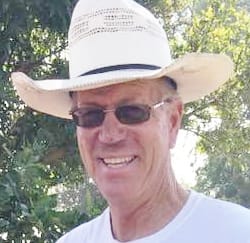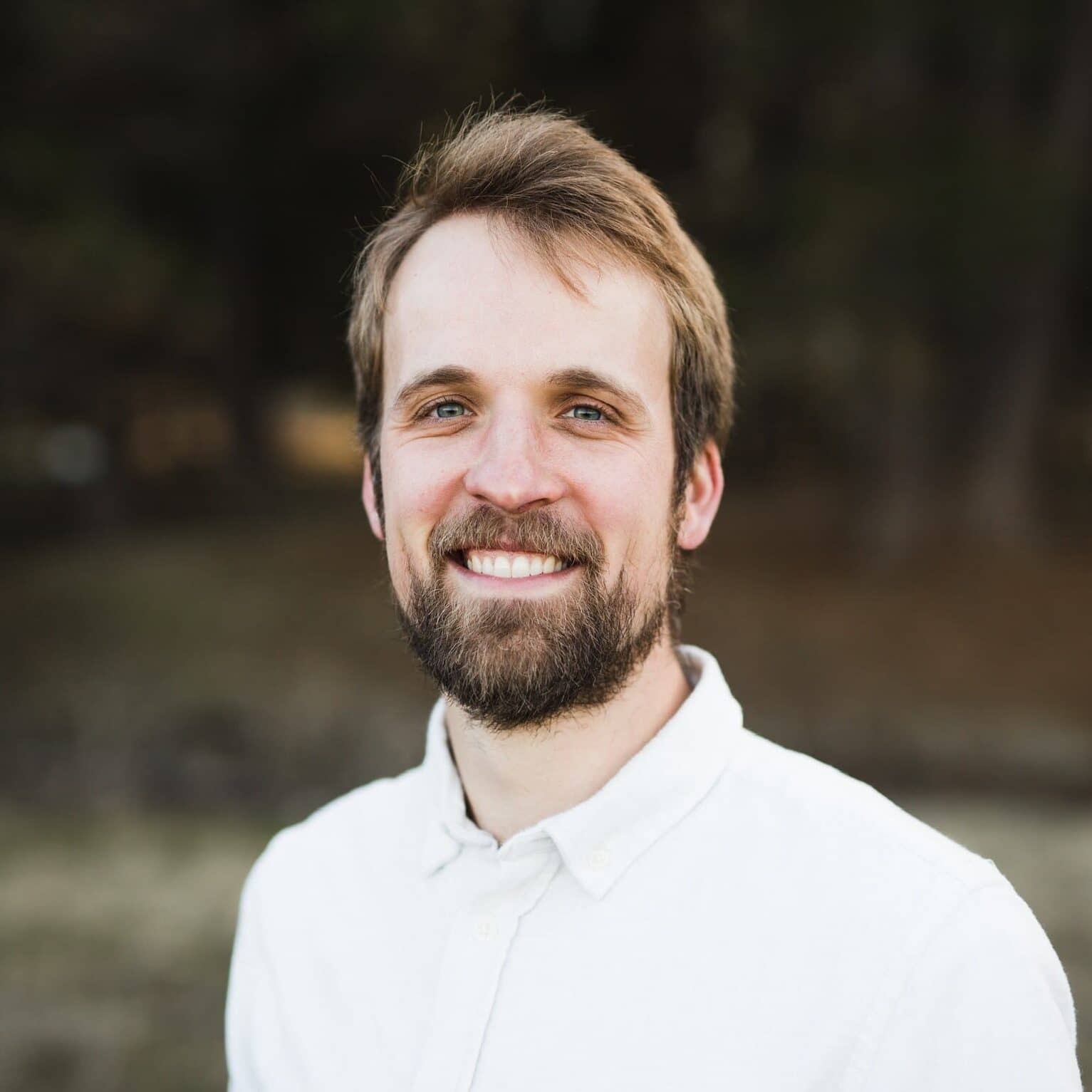 The Scott Valley Berean Church Deaconesses is a ministry of prayer and service to the congregation in various capacities, by administering and distributing care to those in need. 
The Deaconess are responsible for the smooth running of many activities and events here at SVBC. Tirelessly working behind the scenes, the women give hours of time helping our church family. If you would like more information about our activities, please give the church a call at 467-3715. The Deaconess meet on the 2nd Tuesday of each month at 3:30 pm.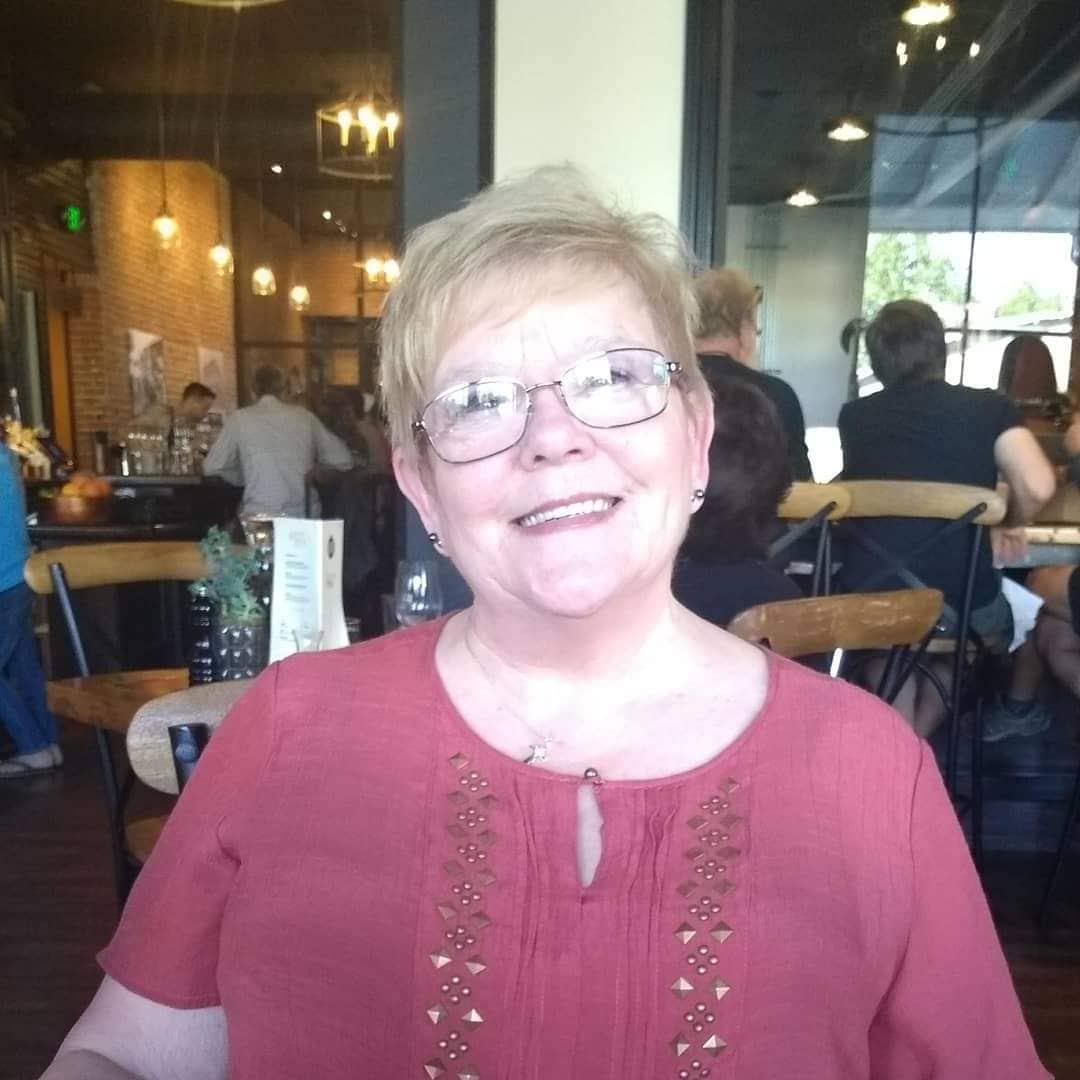 Susie Marshall
Chair, Deaconess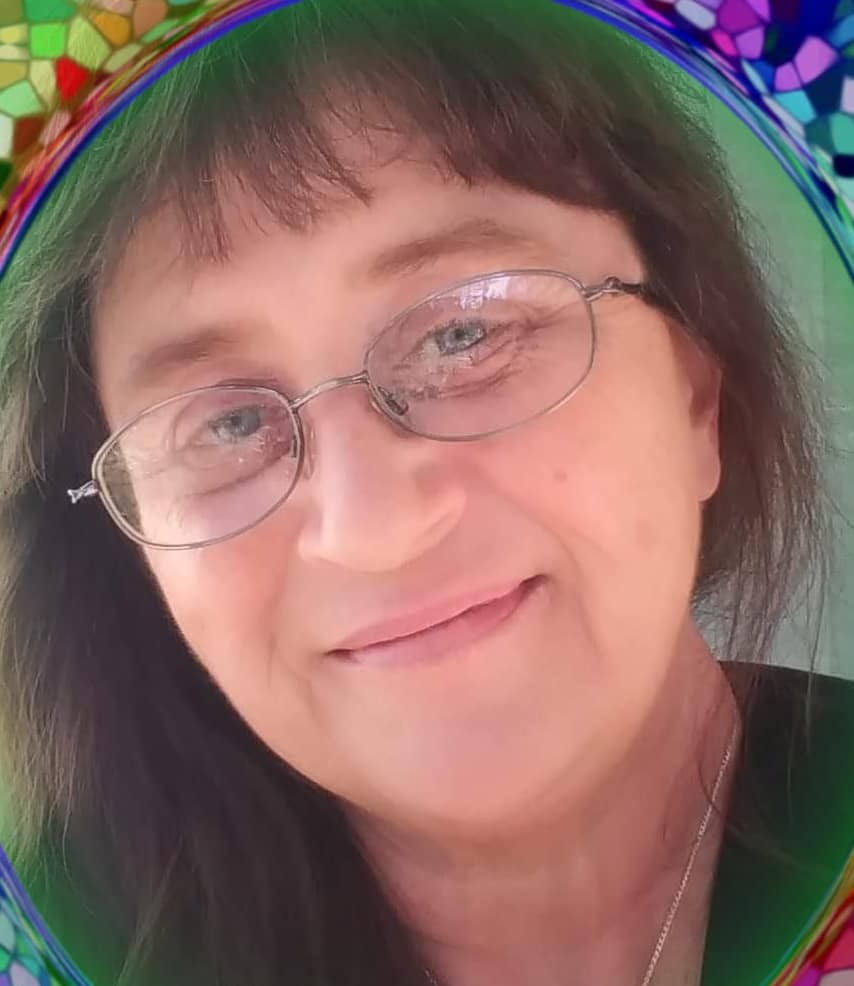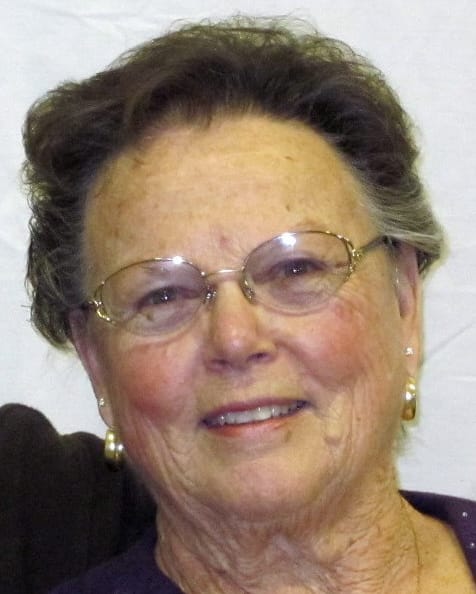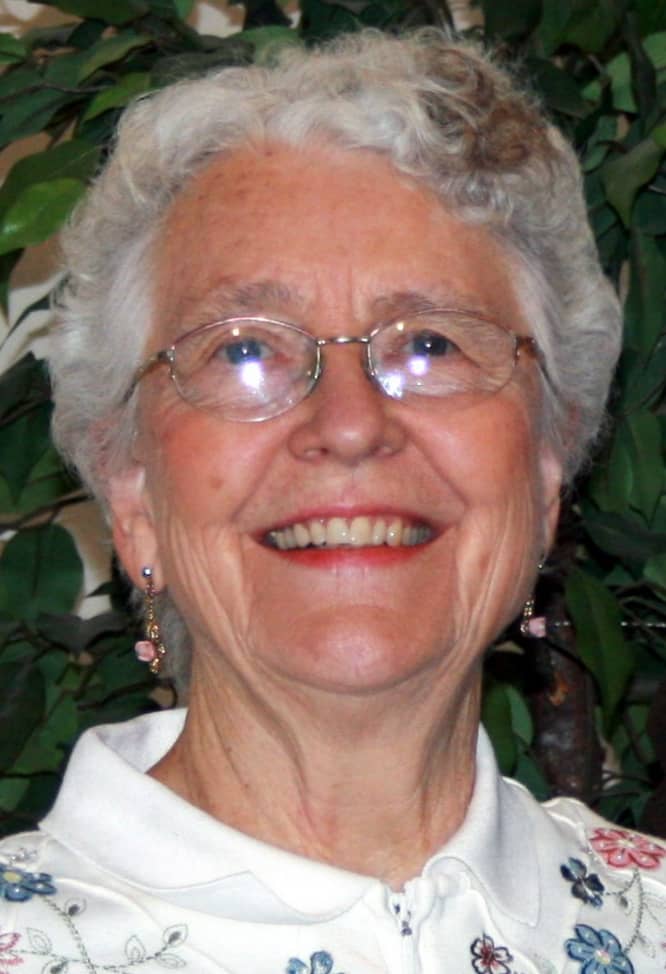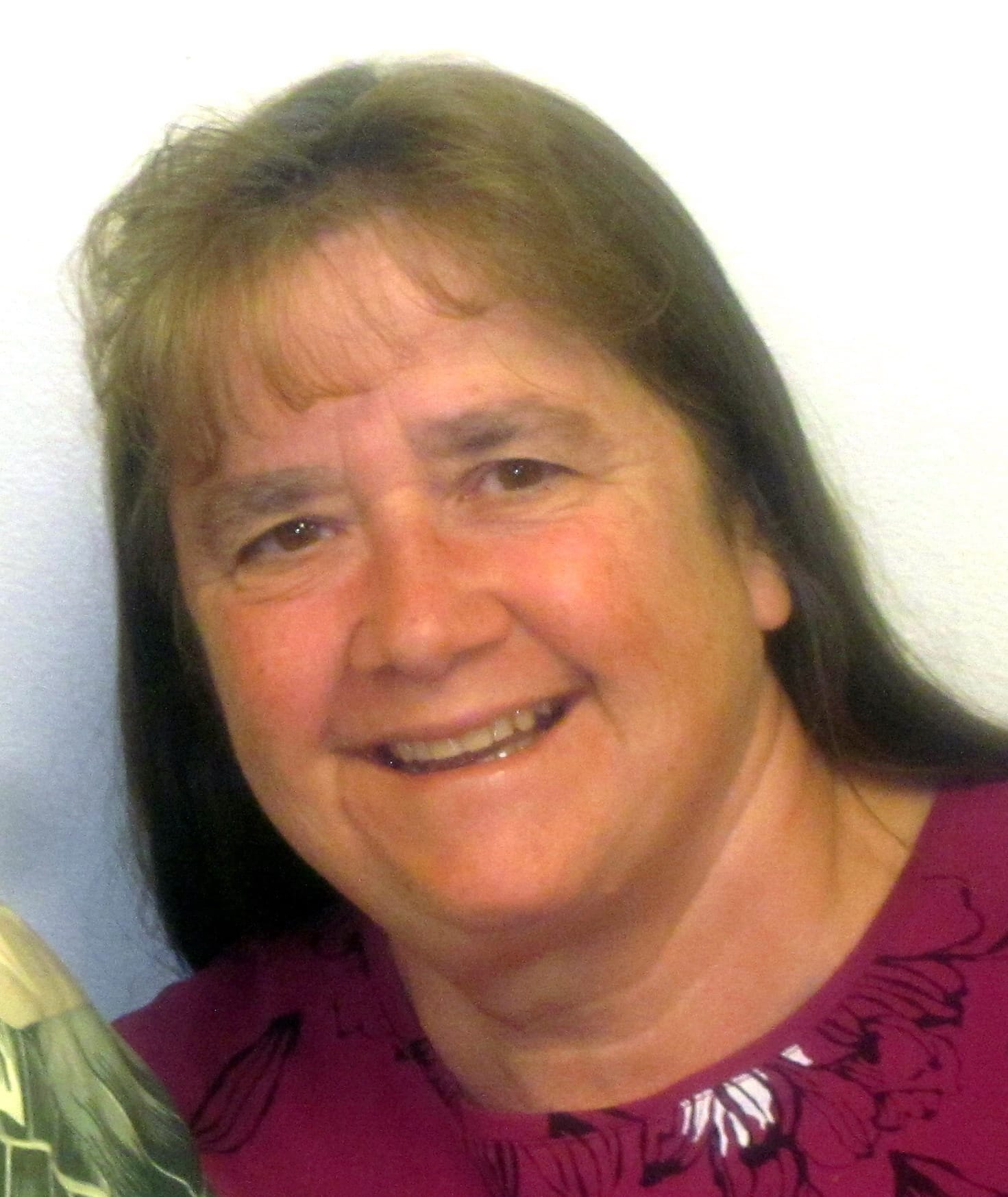 Elaine Peterson
Deaconess